Located on the bank of the River Mersey on the Wirral Peninsula.
We are fully equipped for helping you to start your diving adventure. Our club has its own lecture room, equipment room, boathouse and even our own bar to socialize in.
When you join our club you will find we have great facilities including: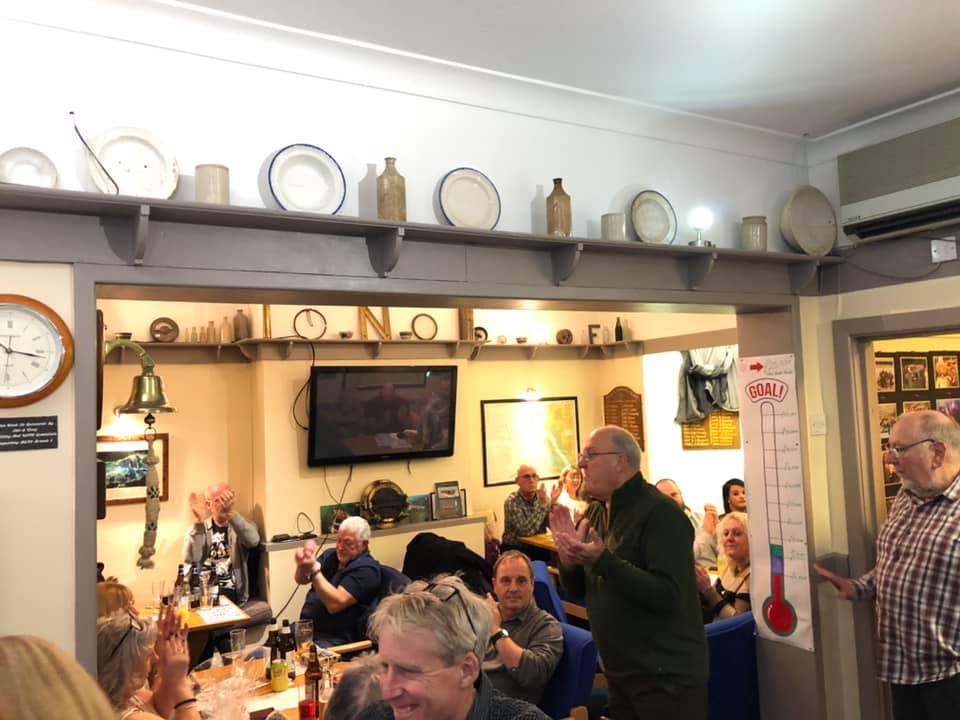 Weekly pool access for divers to keep on top of skills even during winter months.
Pool access for non divers and snorkelers (please email more info)
An active dive calendar.
A self-service cylinder filling station, including . Free air to members from our compressor when a member of Merseyside Sub Aqua Club.
Nitrox & Tri-mix available only to suitably qualified members. This operates at a minimum-cost basis with considerable savings to our members.
2 fully-equipped Rigid Inflatable Boats (RIBs), one brand new this year, housed in our own boat house.
Even our own private Pub!
Anyone and everyone is welcome; divers, snorkelers or social members….. for more information use our contact form.
Every Thursday night is social club night where after the pool session you can relax and take in the atmosphere in the bar, and take the opportunity to speak to like minded people.
This is also gives you the chance get your cylinders filled for your next diver and to find out about up coming events and courses.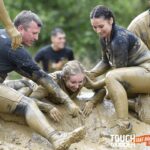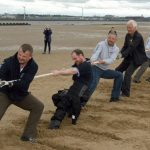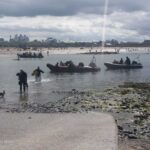 On top of the regular club nights, there are other social events too including race nights, quiz nights and our Annual Dinner Dance in November and much more….. We have run sponsored bike rides, entered teams in Tough Mudder, have regular tug-o-war competitions with the local RNLI crew and helped out with other events like the Annual Mersey Swim.
The club runs a number of camping and diving weekends during the year and using our own boats, recent trips include Anglesey, Pembroke and The Farne Islands but there are many more. There have been recent hard boat weekends to Plymouth, St Abbs, Scapa Flow and Pembroke as well as overseas trips to the Red Sea and Malta.
We are an active dive club with a great social calendar as well