Learn to dive with Merseyside Sub-Aqua Club.
We will take you into the amazing underwater world of wrecks, reefs, sea life and adventure.
Located on the bank of the River Mersey on the Wirral Peninsula.
We are fully equipped for helping you to start your adventure. Our club has its own lecture room, equipment room, boathouse and even our own bar to socialize in.
When you join our club you will find we have great facilities including: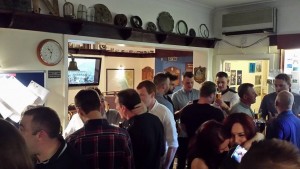 Weekly pool access for divers to keep on top of skills even during winter months.
Pool access for non divers and snorkelers (please email more info)
An active dive calendar.
A self-service cylinder filling station, including . Free air to members from our compressor when a member of Merseyside Sub Aqua Club.
Nitrox & Tri-mix available only to suitably qualified members. This operates at a minimum-cost basis with considerable savings to our members.
2 fully-equipped Rigid Inflatable Boats (RIBs), housed in our own boat house.
Even our own private Pub!
Anyone and everyone is welcome from divers to non divers for more information email us.
Socialising:
Every Thursday night is social club night where after the pool session you can relax and take in the atmosphere in the bar area and have a drink and discuss scuba diving.
This is also gives you the opportunity to speak to like minded people and find out about up coming events and courses. It also gives you the opportunity to get your cylinders filled ready for your next dive.
Not only club nights there's more…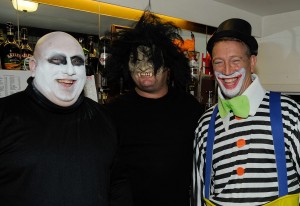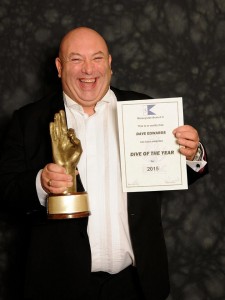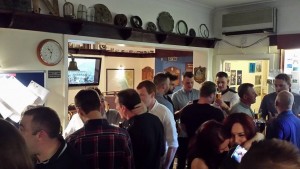 On top of the regular club nights, there are other social events too including race nights, theme nights and an annual Halloween & Fireworks and Christmas party for member's kids, our Annual Dinner Dance in November and much more.
The club also holds a number of camping weekends during the summer either Anglesey or some other destination in the UK you don't even have to dive!
Not only UK dive trips organized there are also a numerous trips abroad throughout the year.