M2 Bank Holiday Weekend Trip
4th May to 6th May 2019
An opportunity to dive one of the very best wrecks in UK waters. At 30-35 metres, this experimental Submarine had a sea plane and waterproof plane housing on its forward deck. Sadly somebody forgot to seal one of the doors, and 26 lives were lost.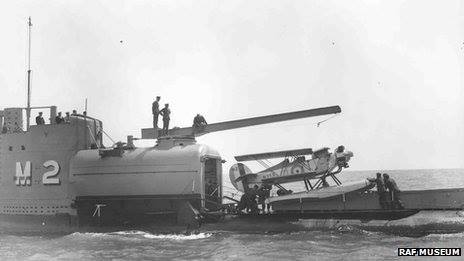 Diving will be with Skindeep Diving Charters in Portland on a hard boat with a tail lift. Accommodation will be a bunkhouse near the dive centre.
Contact John Rice for more details.