This week the club took delivery of its new 6.5m Humber RHIB. Equipped with a with a Suzuki 175 four stoke engine this should allow us to take even more members out on club trips. This is a massive investment for the club and something that we have been fundraising towards for a number of years.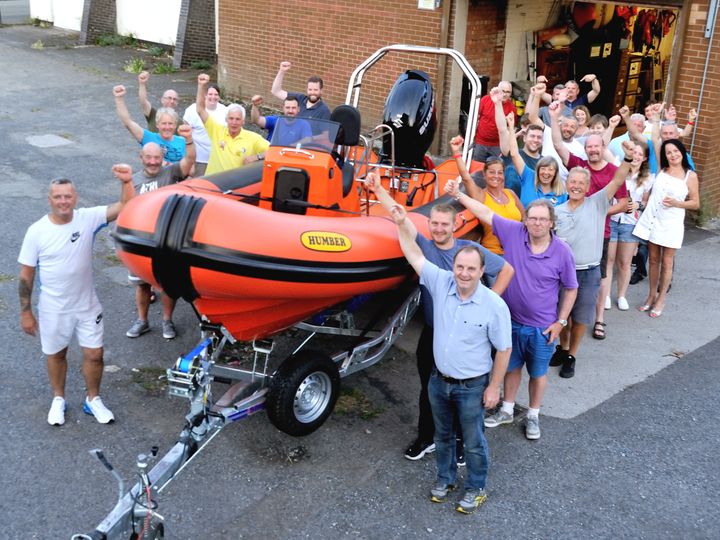 The boat has gone off to Conway Marina now to have all the electronics properly fitted and tested and should be back with us soon, ready to be put in the water for its first sea trials.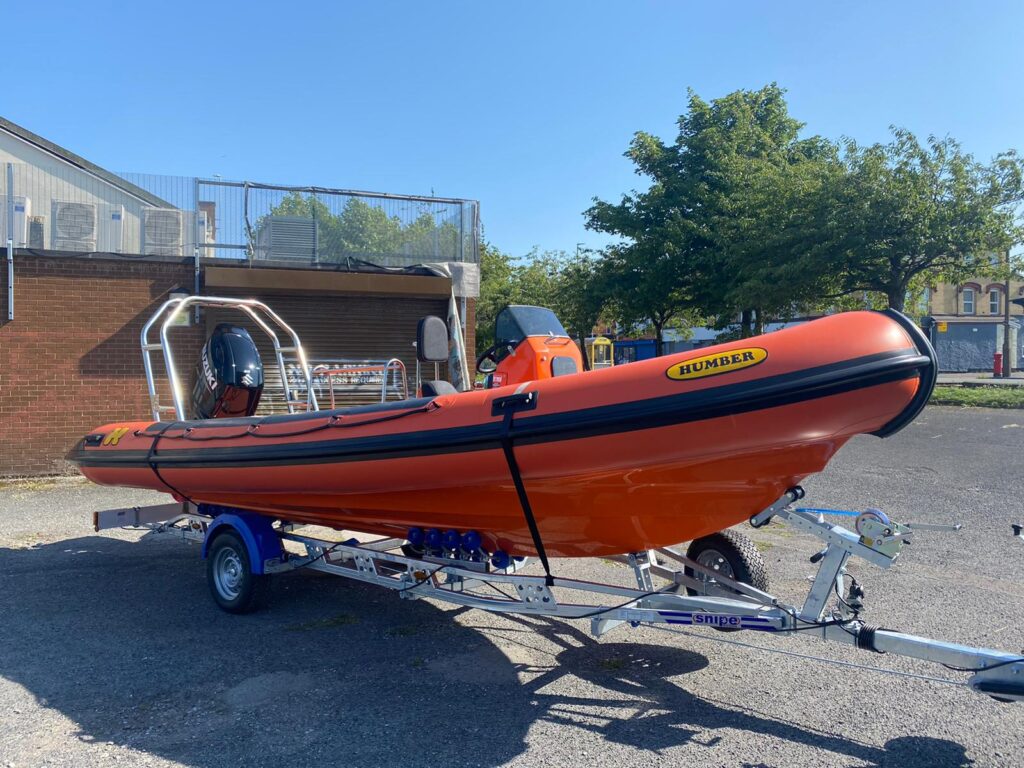 The sale of the clubs older Viking RHIB to one of the club members provided the final funds needed to reach the target needed for the new boat. Everyone was sad to see it go but they are all looking forward getting out on the new boat.