New Years Day Tug of War 2019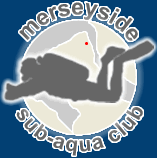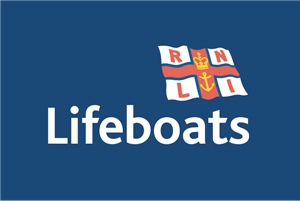 New Brighton Life Boat Crew
vs
Mersey Divers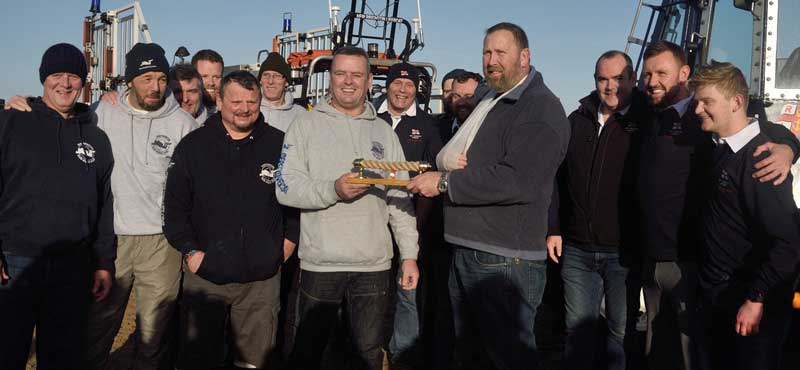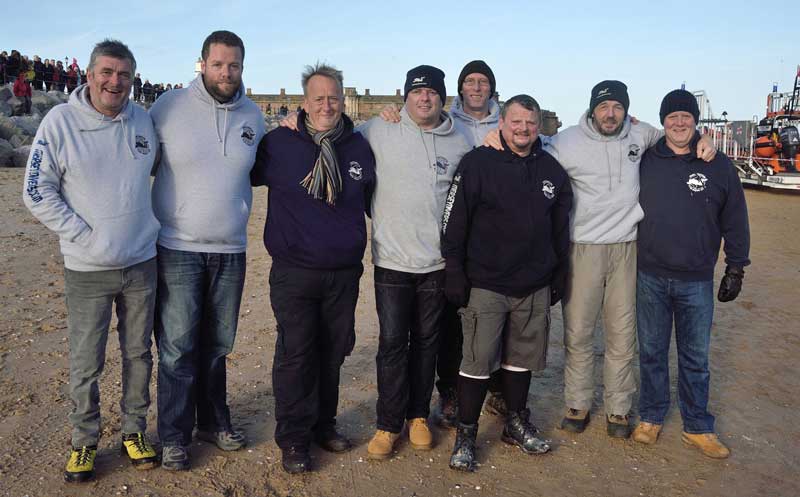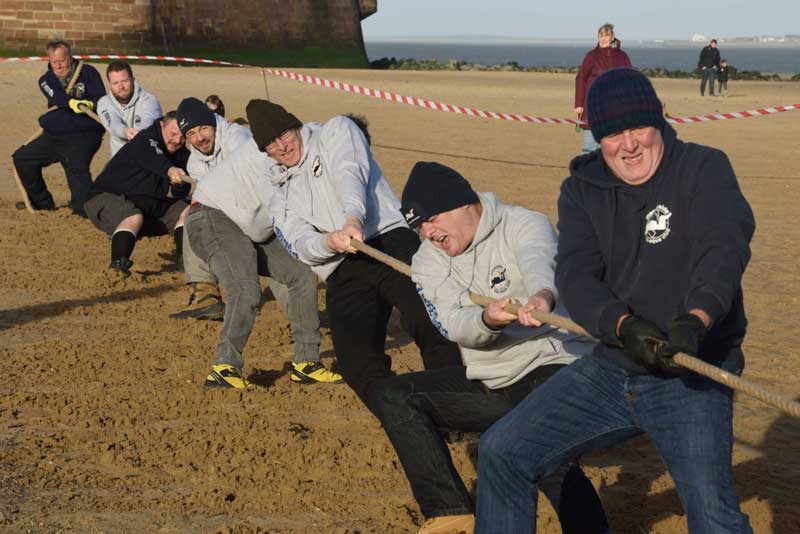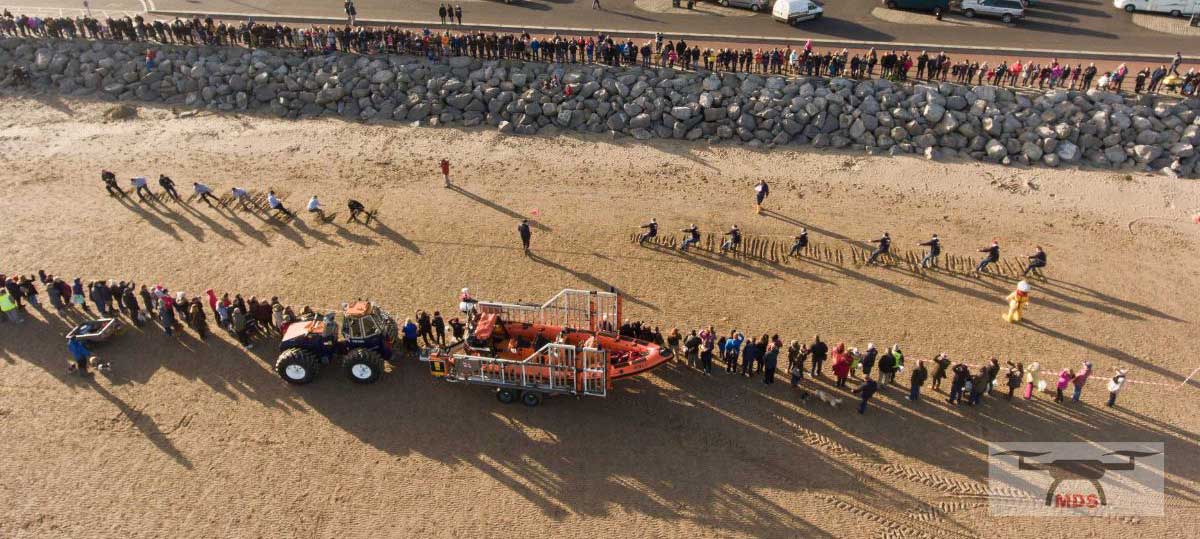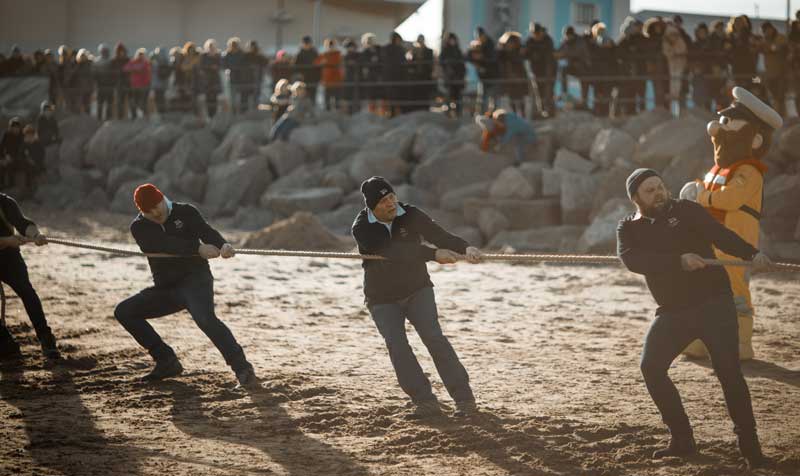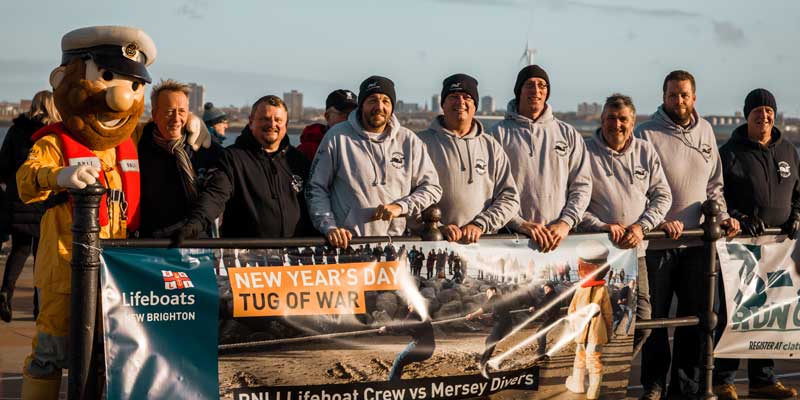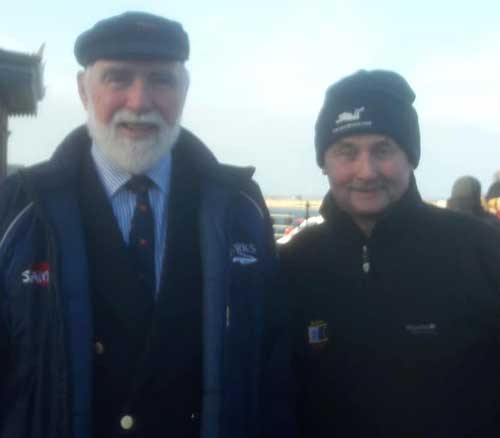 This years tug of war was another great success, apart from the RNLI winning again! There was a huge crowd out to watch this years event, which was started and refereed by His Worship the Mayor of Wirral, Cllr Geoff Watt. This is the second annual running of the event in aid of the RNLI and the well organised lifeboat crew again proved too strong for Mersey Divers, winning 2-0.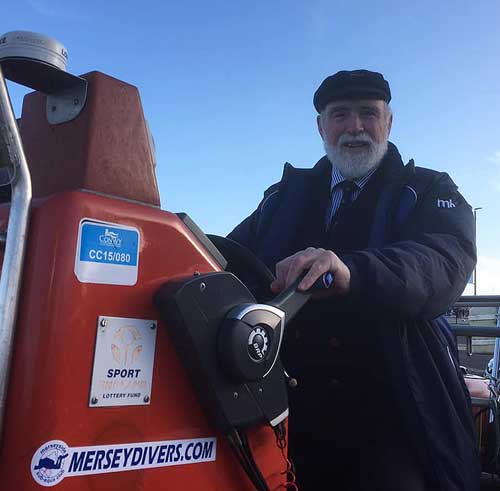 The main aim of the event was to raise money for the RNLI, and on the day just short of £500 was collected. It was also a good opportunity to promote Mersey Divers so Tony Fitz and John Rice had one of the club boats out with banners and leaflets advertising the club.
So, big thanks to the New Brighton Lifeboat Crew for organising the day as well as providing a great buffet afterwards. Thanks also to everyone from Mersey Divers who took part and came to support their side as well as all those who provided pictures.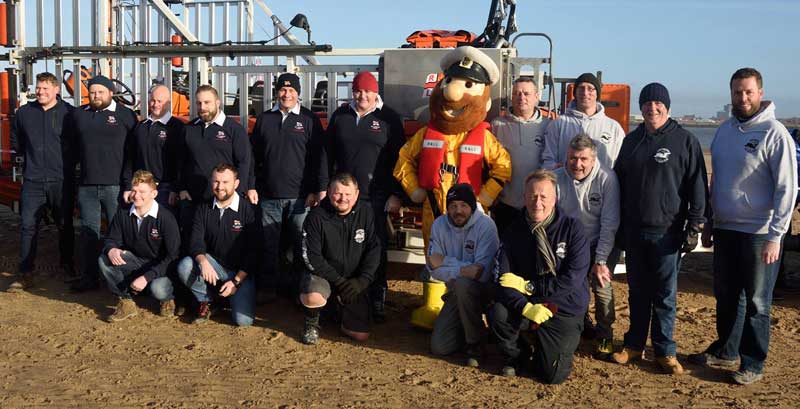 Next Years going to be Mersey Divers Year !!!!