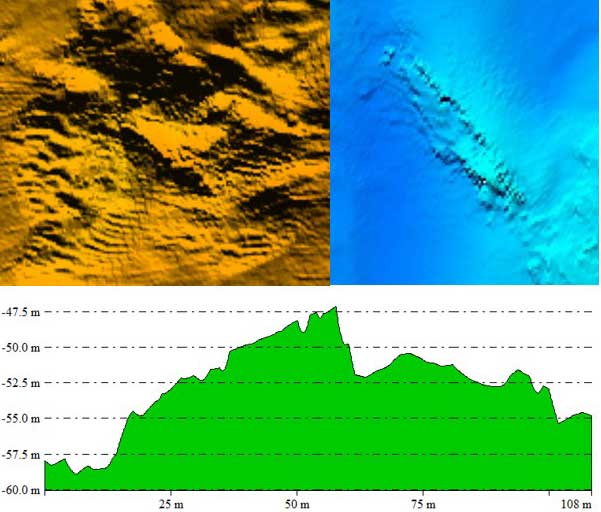 Ray Cramer is planning a trip to Holyhead in August this year for technically qualified divers only.
This trip is to dive on a specific new mark which Ray has found. Reported length 24m, width 12m, height 10m. No magnetic data due to it not being deemed a wreck until post processing. Remnants of a keel and single boiler.
The site lies in a strong tidal flow. There are only five suitable weekends in 2022 with two diveable days for two waves of 60 minutes maximum dive times. Three are very early season, there is the planned weekend and a further weekend in September which could be used if the planned weekend is postponed.
The plan is to use Holyhead slipway. A weekend could be made of this, weather permitting. A suitable campsite could be Cae Ffynnon Caravan and Camping site, Rhosgoch, Amlwch.
Dates: August 20th and August 21st
Diving will be using the Majors boat and one of the club boats.
This dive is suitable for technically qualified divers only.
Anyone interested should contact Ray directly or put their name down on the interest sheet on the club noticeboard.