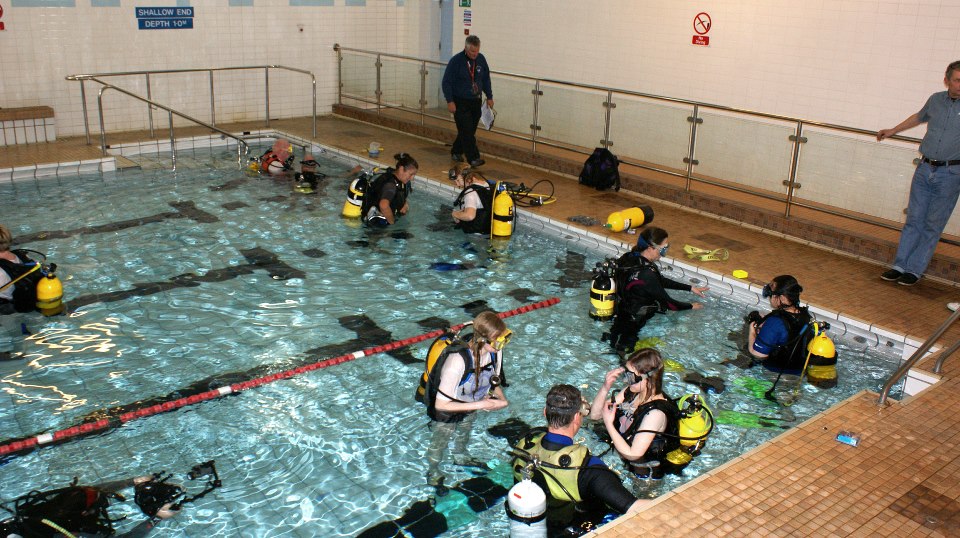 Alistair Reynolds will be running part two of the in-house training course for instructors on Saturday 26th March. Details of the day will be supplied nearer the date.
Part two of the course will cover planning, preparing and presenting pool lessons.
This is an in house course intended for those who have completed an instructor training course and would like a refresher, The course is also open to anyone who is interested in going forward to the BSAC Instructor Foundation Course but would like an introduction into what's involved or is not sure if their skills are at the right level yet.
Anyone interested should fill their Name and Email Address below and hit submit to send to the training team