BSAC Automated External Defibrillator SDC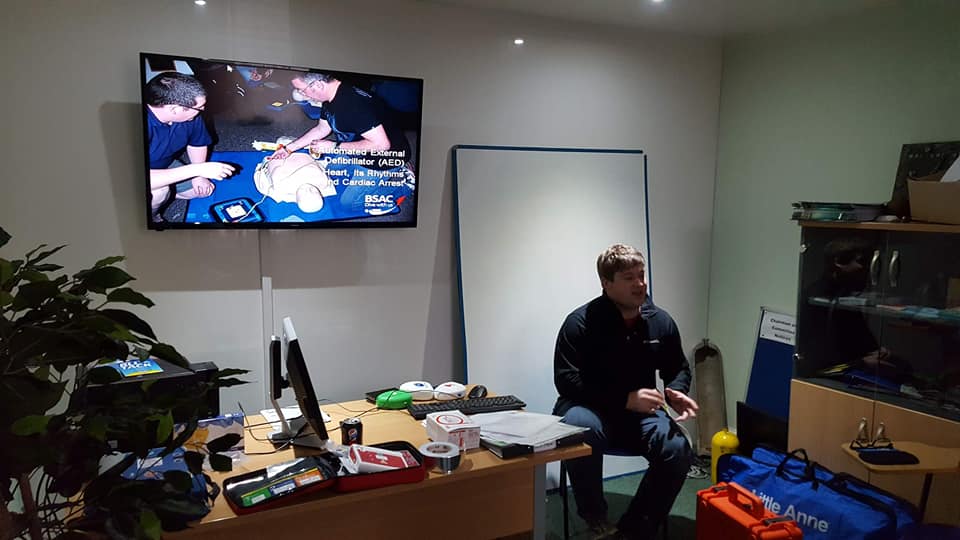 This club night Chris Woods again ran the excellent AED course for first timers and as a refresher for those members who had done it before. This is a course with lots of practicals and plenty of opportunity for everyone to use the clubs training equipment and dummies to practice this life saving skill.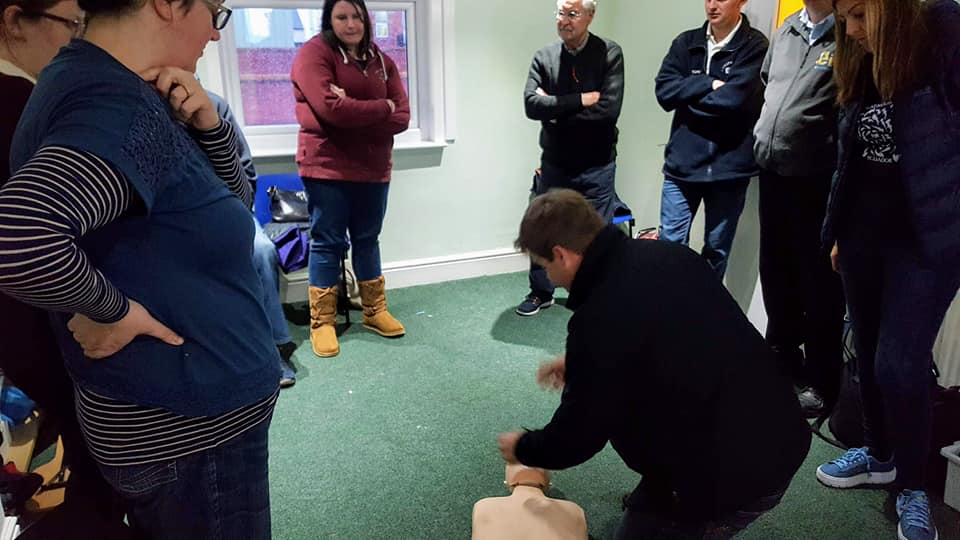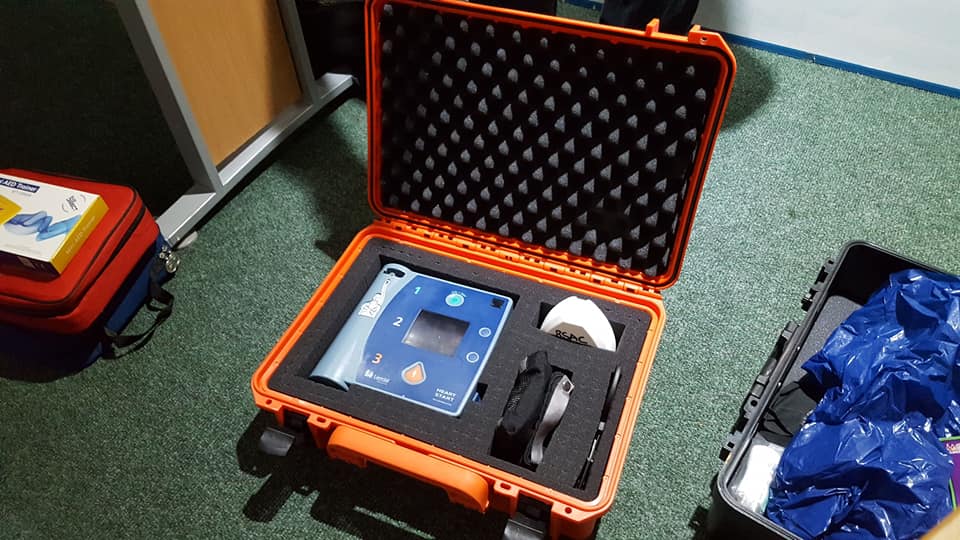 AEDs are getting to be more and more common and can be found in many public places. They are a valuable add-on to BLS/CPR and this course teaches their use and promotes the confidence to potentially save a life!

BSAC Automated External Defibrillator (AED) SDC is a course that isn't just relevant to diving – you could save someones life.

Contact Chris Woods for details on future courses.