Ray Cramer is organising a trip to Abersoch on July 15th / 16th 2023.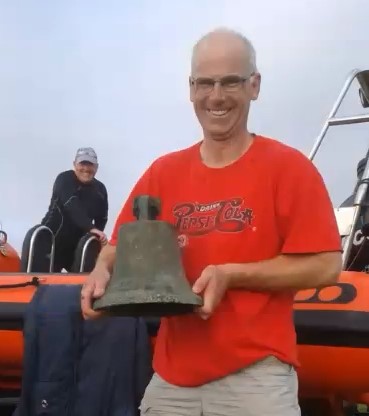 The dive sites lie offshore in a medium strength tidal flow; this weekend is the first with the lowest current flow (at slack). Another consideration is the launch site – this need investigating since it may be that commercial (office times) are required to access the slipway at Abersoch.
Options for dive sites include:
1: Depth 55m Length 90m Height 9m
2: Depth 45m Length 80m Height 2m
Location: The plan is to use the Abersoch slipway.
Dates: July 15th 2023 (10:45) / July 16th 2023 (11:31)
This dive is suitable for Dive Leaders and above.
Anyone interested should put their name down on the interest form on the club noticeboard.
Please Note: a place is not reserved until a deposit has been paid. A campsite deposit may also be required when this is booked.