Red Sea Trip
Date: 23rd to 30th August 2019
Organiser: Tony Fitz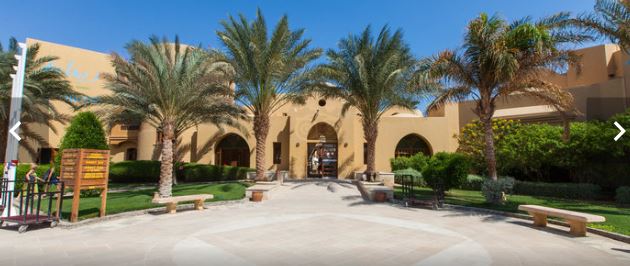 Leaving from Manchester Airport on 23rd August and flying to Hurghada on the Red Sea. Staying at the The Three Corners Rihana Inn, El Gouna.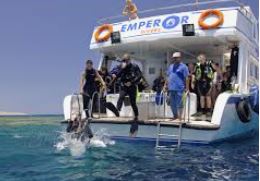 Six days diving has been organised with Emperor divers, including one day on the Thistlegorm. Two dives a day including air and weights with an option to pay for a third dive each day. Nitrox available for an extra charge.
All the diving places have now been filled. Contact Tony Fitz for more details.