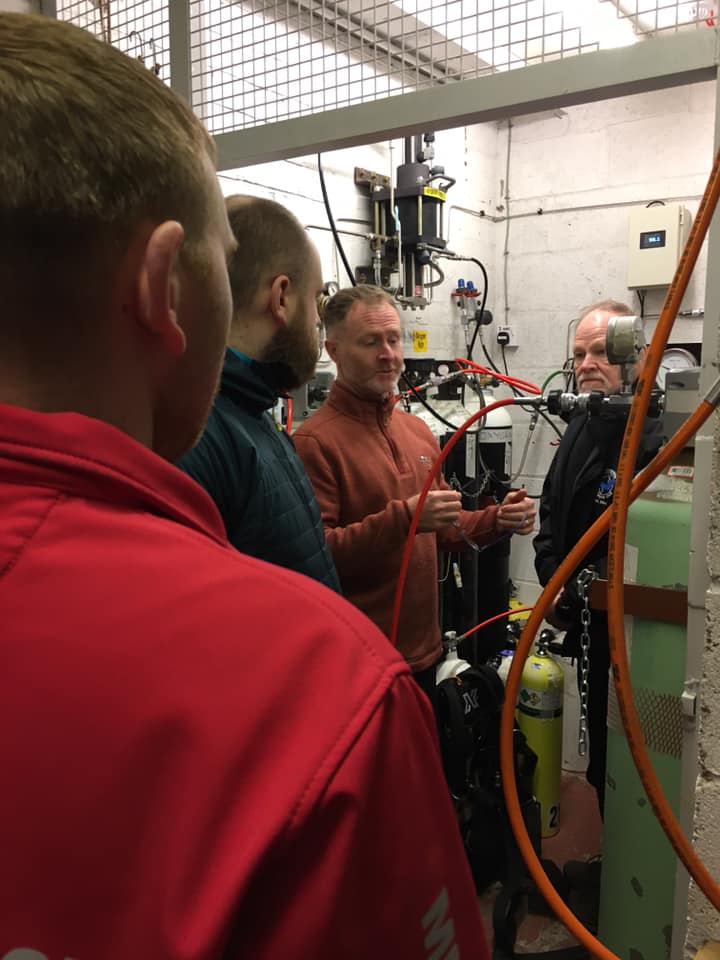 Date: 20 & 21 May 2023

Lead Instructor: Alistair Reynolds

Cost: £5 club contribution plus training pack
Hard copy (printed) N/A
Digital copy £24.37

Booking: To register, add your name below.
If you need any assistance ordering your training pack from the BSAC online shop, please contact the lead instructor or a member of the training team.

Please note: This course will only run subject to minimum numbers. Max student number to be confirmed.